West Ord Holiday Cottages
Comfortable Self-catering Cottages by the banks of the River Tweed near Berwick-upon-Tweed in Northumberland.
West Ord is a 470 acre farm with three superb cottages, located in an idyllic setting on the banks of the River Tweed, just three miles west of the historic town of Berwick-upon-Tweed, in Northumberland.
Within ten minutes drive of our cosy cottages, you can have access to miles of stunning sandy Northumbrian beaches, Cocklawburn Beach is on our doorstep, The Holy Island of Lindisfarne a ten minute drive, Bamburgh and the Farne Islands half an hours drive away and to the north of Berwick-upon-Tweed the fabulous rocky cliffs and promontories that are St.Abb's Head, Coldingham Bay and Eyemouth.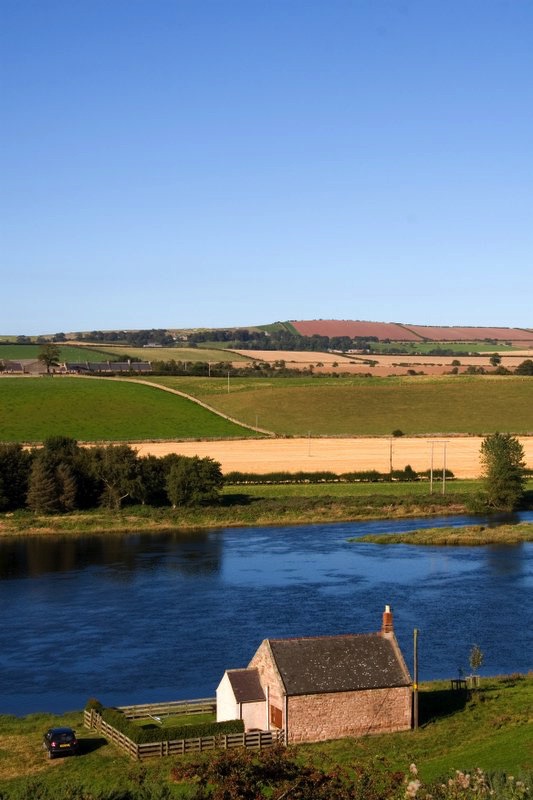 09/11/2023
For the last forty years we have been delighted to offer holiday cottage accommodation at West Ord. We started off in a small way in 1993 […]
01/03/2021
I think we are all delighted that the end of lockdown is now in sight. All being well, the cottages should be opening on the 12th […]
22/10/2020
1.Walk the beaches and go rock pooling at Cocklawburn Beach near Scremerston, a 10 min drive from West Ord. Pack flasks and picnics, take travel rugs […]