West Ord Holiday Cottages
Comfortable Self-catering Cottages by the banks of the River Tweed
West Ord is a 470 acre farm with six superb self-catering holiday cottages, located in an idyllic setting on the banks of the River Tweed, just three miles west of the historic town of Berwick-upon-Tweed, in Northumberland.
Within ten minutes drive of our cosy cottages, you can have access to miles of stunning sandy Northumbrian beaches, Cocklawburn Beach is on our doorstep, The Holy Island of Lindisfarne a ten minute drive, Bamburgh and the Farne Islands half an hours drive away and to the north of Berwick-upon-Tweed the fabulous rocky cliffs and promontories that are St.Abb's Head, Coldingham Bay and Eyemouth.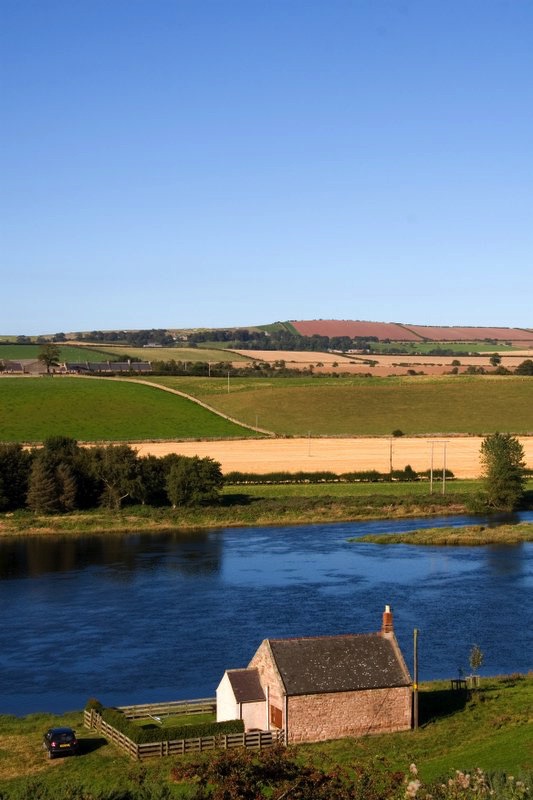 05/03/2019
All our ewes came in today, lambing at West Ord starts next week! Come and stay for a few days and see what goes on, join […]
07/12/2018
One of the main attractions for staying at West Ord is it's idyllic setting on the banks of the River Tweed. Walking is on your doorstep, everything from an evening stroll to the river, or choose a more ambitious 5 mile loop, and enjoy wonderful wildlife as you go.
07/12/2018
Berwick upon Tweed is our nearest town (3 miles away), and sits at the most northerly tip of Northumberland and just 3 miles from the Scottish […]